For investors, there are real estate issues that require serious attention. Real estate is one of the most profitable sectors in Pakistan. It is the second largest employment sector in Pakistan after agriculture. It is one of the most lucrative investments for many reasons, the first of which is that investors are able to earn a substantial return on their investment, whether in the short or long term. The real estate sector in Pakistan also contributes significantly to the national GDP.
Real estate prices have risen in recent years due to increased interest in the real estate market from both domestic and foreign investors eager to get the latest and greatest news. While Pakistan's real estate sector has expanded dramatically, it still faces many overarching challenges. Almost all the major players in the industry may suffer as a result of these problems, which will cause unexpected problems in the development and establishment of the real estate industry. There are issues with real estate that investors have to deal with.
Problems in Pakistan real estate market
Pakistan's real estate market faces many challenges while also providing a number of opportunities. Below are four overarching issues in Pakistan's real estate market.
Lack of planning
Lack of regulation
Insufficient access to information
Bad practices
Lack of planning:
Lack of planning is the most serious problem in the real estate market in Pakistan. Given that the country's population is growing at a significant rate, most citizens still lack basic housing amenities. There is a good chance that this sector will grow rapidly in the coming years, which may cause a serious crisis in the real estate market. Proper planning is needed to solve these problems.
Lack of regulation:
The second most challenging problem in the real estate market in Pakistan is the lack of regulation. Although the real estate sector is one of the largest commercial sectors in Pakistan, it still lacks a regulatory body to look after it. Regulations are important to reduce the environmental impact and ultimately the cost of real estate development projects. Therefore, many areas require immediate attention from the authorities in terms of policy formulation, implementation and regulation.
Insufficient access to information
In Pakistan, people depend on verbal knowledge to assess the growth prospects of real estate investment. People prefer to save money rather than invest in real estate because they consider it more profitable. One of the common real estate problems in the country is lack of access to information. Looking back over the years, there was no source of information at that time. However, technological advances have greatly improved the system. One such example is Prop sure, which provides information related to real estate issues such as:
Land Verification
Online digital maps
Property forecast
Property inspection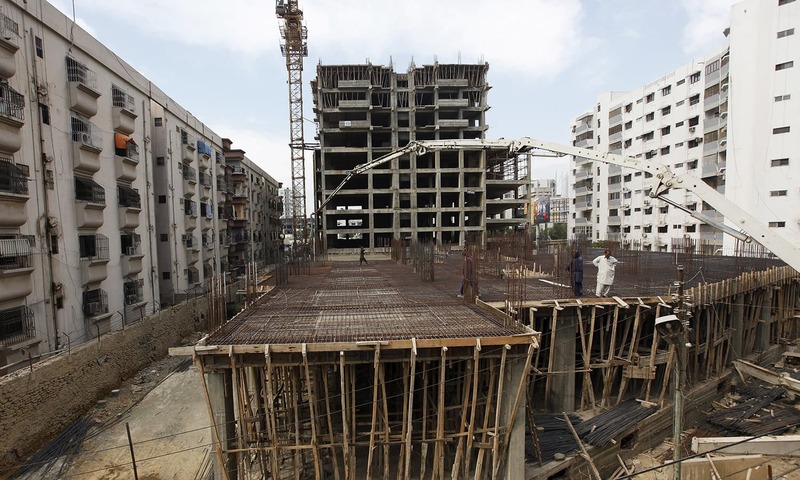 Bad practices:
             In Pakistan, people easily fall prey to fraudulent practices in the real estate market. People sell non-existent or interfering to rob others of their hard-earned money. In Pakistan, 40 percent of real estate capital gets stuck due to malpractices. It is important to do your research before getting plots on installments in Lahore.
Real Estate Challenges in Pakistan (and Solutions):
Pakistan's real estate market faces plenty of challenges and offers many opportunities in 2022. Pakistan's ever-growing population has exacerbated the country's housing needs. Urban and rural areas in Pakistan have a backlog of roughly 10.3 million housing units; said a study published this year. By 2025, the number of people without housing is expected to rise to 17.4 million. However, the current administration has taken some significant steps to alleviate the country's housing shortage.